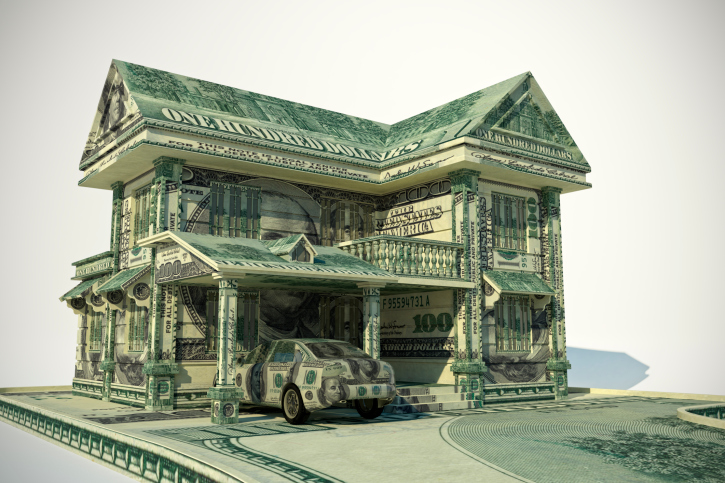 Essentially, a seller's market means you should:
Consider selling-right now. The market ebbs and flows, and it won't be a seller's dream forever. If selling your home was even an inkling in your mind, now's the time. Take advantage of it, and get in touch with a listing agent right away.
Go for a big ROI. Paid $150,000 for your house and want to get at least that back again? Think again. In a seller's market, you can expect-and demand-a much bigger return on your investment than in other situations. Take a look at other listings in your city and neighborhood, and consider the number of listings in your area too. If there's not much in the local market, you may be able to ask for $30, $40 or even $50 thousand more than you expected.
Expect a bidding war. In a seller's market, you're not going to get a small trickle of potential buyers. Once your home is listed, there's going to be a deluge. Expect a number of bids to hit all at once, and be prepared to sort through them all to find the best offer.
See your home sell fast. Forget waiting months and months for your property to get noticed. When it's a seller's market, you won't be twiddling your thumbs for long. In fact, your home may only be up a week or two, and you'll have a buyer approved and ready to go. Make sure you and your family are prepped to hit the ground running. You may need to find a new place and move out ASAP!
Forget negotiating. Haggling on price is rare in a seller's market, as the supply is just so low. Buyers are happy to find a property they love, and they'll jump at the chance to secure it-no matter what the price may be. That means an easier, faster-selling process and, generally, more money in your pocket.