Join My Mailing List
For Email Newsletters you can trust.
_______________________________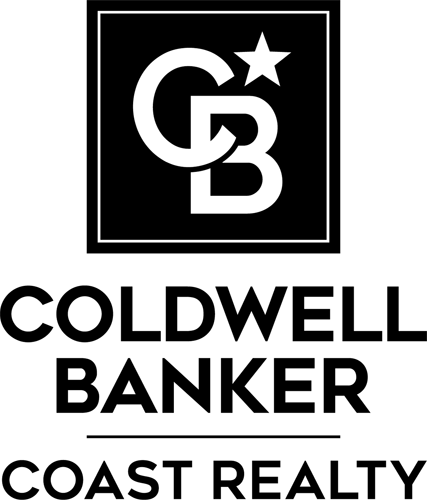 Mike Davis, Realtor
________________________________________________
I understand that buying or selling a home is more than just a transaction: it's a life-changing experience. I am dedicated to providing exceptional, personalized service for all of my clients.

#1 Dynamic Marketing:
I reach buyers through advertising, direct mail and neighborhood calling, not to mention our unique use of the Internet described below.

#2 Online Strategies:
When you list with me, buyers will easily to able to find you on the Internet. I will promote your listing on Facebook and feature it on my website: www.homesalesnsb.com, not to mention this type of email promotion.

#3 Strategic Pricing:
We will do a Comparative Market Analysis (CMA) in order to suggest a price that reflects your home's true market value.

#4 Open House Program:
From attracting attention to providing assistance to everyone who attends, with follow up with interested prospects immediately.

#6 Neighborhood Specialists:
Peninsula Land Realty is the best and most thoroughly trained in the industry. They will use their thorough knowledge of your neighborhood to bring your home to the attention of the people most likely to buy your home.

#7 My Track Record:
I received the award for 2014 Executive Club Member for Top Sales and Service. That means I have a proven record for sales & service.